Subscribe to our Newsletter
A simple purchasing experience
Our team builds houses for all budgets across all regions of Quebec!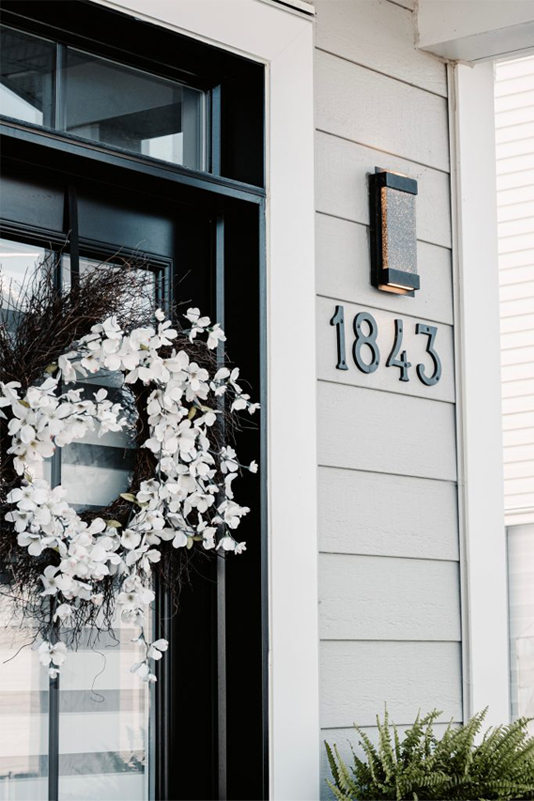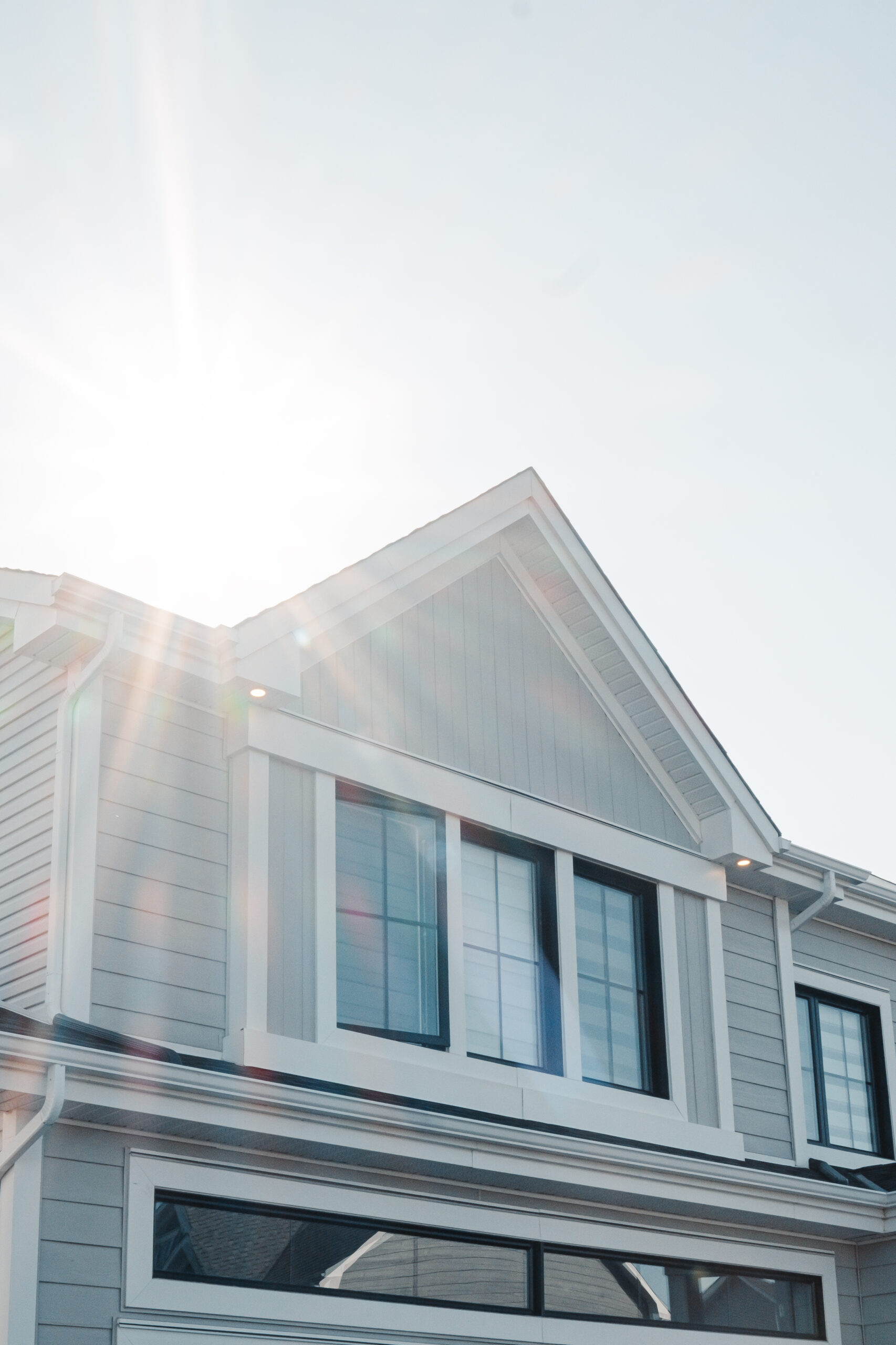 Construction according to your plans and needs
We pride ourselves on our flexibility and our personalized designer service means we are always ready to build according to your plans.
Excellent after sale service
For any questions on the construction of new homes or for a follow-up on your new home, do not hesitate to contact us.